As iron sharpens iron, so one man sharpens another.
Small groups are integral to growing a relationship with God and others!
Small groups allow you to develop friendships with people who will walk beside you on your spiritual Journey.

Small groups are for everyone, whether you're new or been around a long time.
Sunday School Small Groups meet 9:30 am on Sundays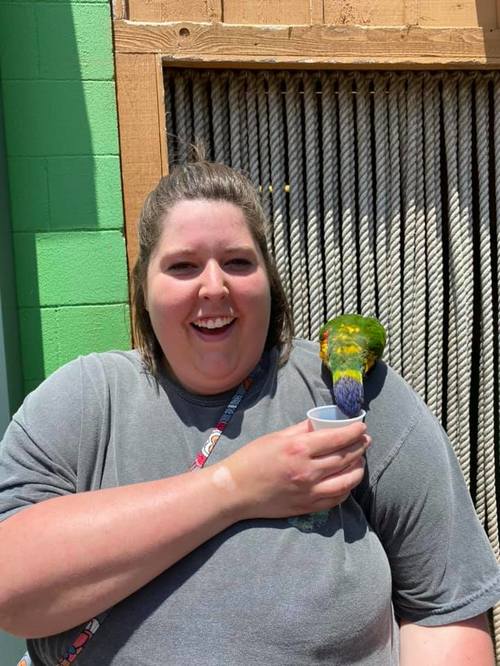 Sunday School Small Groups - 9:30 am
This happens at our church building on Sunday's, contact our office from more information on How to get connected to a small group.
We offer other small groups classes, tailor to our women's ministry or men's ministry, there is also opportunities for our students to go deeper.
Reaching People, Teaching People, Ministering People
Our groups take place throughout the week, use the form below to find a group that is right for you. We'd love to have you join us!